Specialist
in condominium
regulations
since 2002

ELAN law: are you in compliance?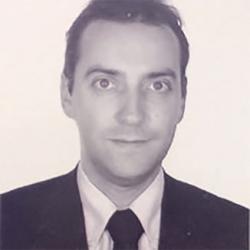 "When I think of my relationship with Nomade Process, the motto at the origin of UNIS (French Association of Real Estate Professionals) immediately comes to mind: "Our job is your guarantee."
As professionals, we have the highest expectations. I am happy to recommend Nomade Process as an indispensable partner in meeting all these expectations. We have been working with their team for about ten years now. Beyond their professionalism and efficiency, we appreciate the quality of their advice and their proactive way of working.
In the face of tedious and costly operations, Nomade Process offers us the guarantee of meticulous, fast, and inexpensive expertise. Besides, they are attentive to our needs and adapt their offers to our requirements, which are continually changing as legislation and regulations evolve. In short, our company ANDRE GRIFFATON SA would not benefit from the recognition of its customers without the help of Nomade Process."
François-Emmanuel BORREL,
Managing Director of the firm ANDRE GRIFFATON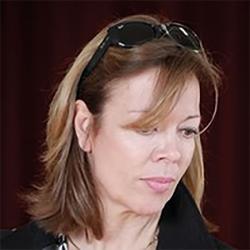 "It is our duty, as professionals, to guarantee the veracity of the documents we publish online. It is, therefore, essential that we make sure, particularly concerning commonhold regulations, that each document corresponds to the one most recently published at the French Land Registration Service. We could otherwise be held liable.
Finally, employees are often obliged to refer to this document, which is the "bible" of the commonhold property we manage. This action is made easy thanks to Nomade Process, who reprocesses the document into Microsoft Word, making it possible to search by keywords."
Catherine COUTELLIER,
BORDEAUX Branch Manager at ORALIA Group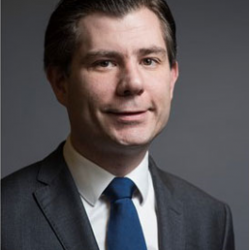 "A company that is responsive, efficient, always striving to find solutions, and can be counted on."
Benjamin DARMOUNI
Chairman of the firm Maurice BURGER

Document searches at the French Land Registration Service and requests for publication of amendments are carried out quickly, saving time for the trustee and providing security for the commonholds.
The follow-up of even complex cases is thorough, and communication is fluid.
And all of this work is carried out for a reasonable fee.
Benoît FRADY,
SA SIMON, TANAY, de KAENEL (KST)

Notre actualité
Articles à la une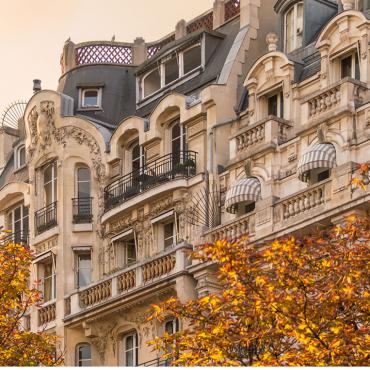 The ELAN Law and special commonly owned areas: what to keep in mind
Read more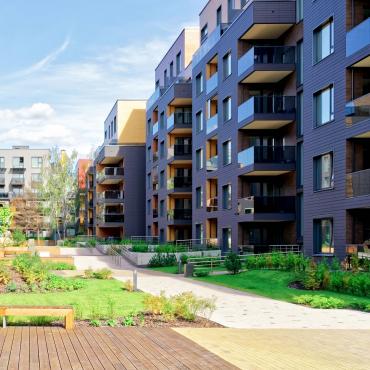 Understanding the impact of the obligation of upgrading to compliance the commonhold regulations
Read more