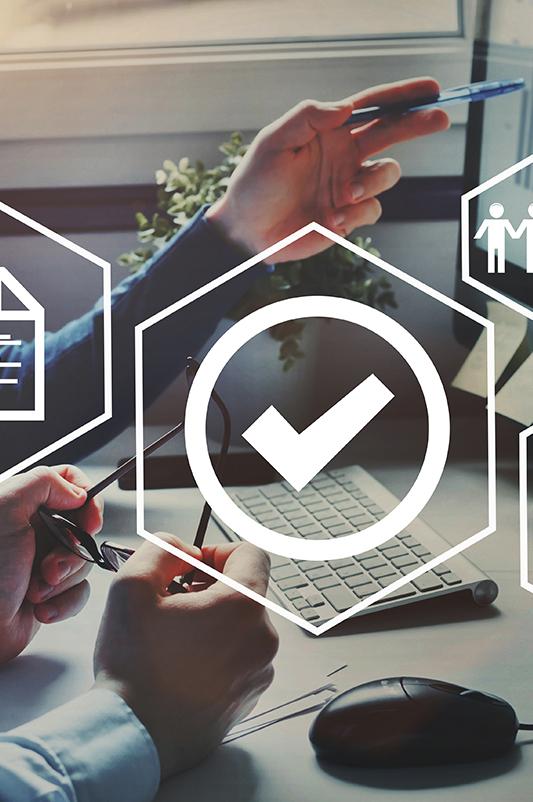 The co-owners, and therefore the trustees, want more communication, more follow-up of cases, and more fluid exchanges.
At NOMADE PROCESS, we are committed to meeting the expectations of trustees and co-owners' associations. We have also developed specific tools to provide relevant answers to our customers' needs.
Visibility of project status

The trustee has access to a project tracking chart. This tool allows you to track your projects and communicate with co-owners easily.
Exchange platform

Our platform allows you to exchange documents easily, whether via download or upload.
Easy to set up and use for the trustee

Our solutions do not require investing in personnel nor does it require specific training for the trustee.
We assist in the analysis, choice, and implementation of processes

You have a need. We listen to you, and we further discuss your project to determine together the best solution for the co-owners' association and for the trustee. We carry out our mission until our customers are fully satisfied. Contact us for more information.
These tools are continuously evolving to better meet the expectations of the trustees and co-owners. In the coming months, new developments will enable us to offer you even more efficient tools for the management and follow-up of your projects.