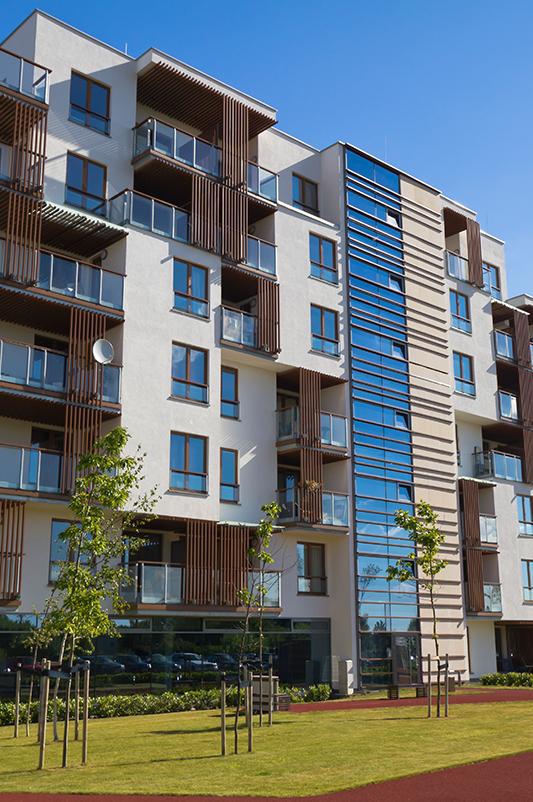 In addition to our main solutions for trustees and co-owners' associations, we offer additional solutions that are perfectly adapted to each trustee's environment.
Owner search
Depending on the request, we are able to search and find the identity of a unit owner, the contact details of one or several owners, etc.
Transfer the Commonhold regulations into a Word document
We are able to transcribe the commonhold regulations and its amendments into a text version. This powerful tool allows you to perform instant searches based on keywords.
Verification of the schedule of expenses used by the property manager
We carry out a diagnosis to verify that the trustee is using the schedule of expenses and the published units.
Advice on the drafting of GM resolutions
Our partner notaries propose resolutions for general meetings.